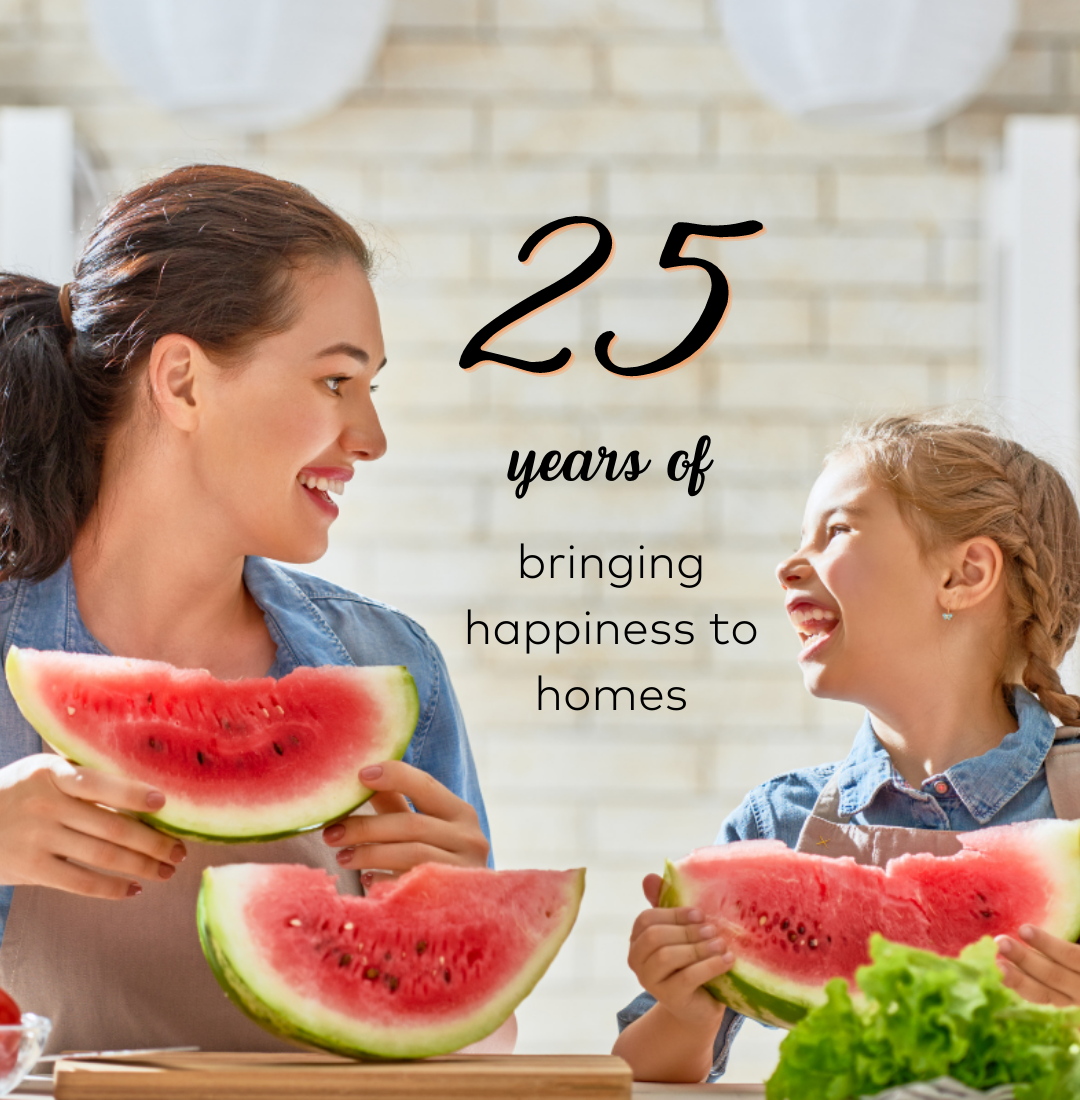 Friendly Customer Service.
Extraordinary service for extraordinary customers.
Local Manufacturer Warranty.
Don't worry, we've got you covered.
Secured Payments.
You can transact worry free with our payment gateway.
Special Feature

Meck 100L Chest Freezer
We pride ourselves with supplying products that can last. This machine has been trial and tested by numerous industrial as well as household use. Powered with an LG compressor, it is one that will last and stand the test of time. It never disappoints.
100L Storage
Despite the size, it boast a capacity of 100L. Great for storage for cafes or at home. It is also built with an epoxy inner layer, making it super lasting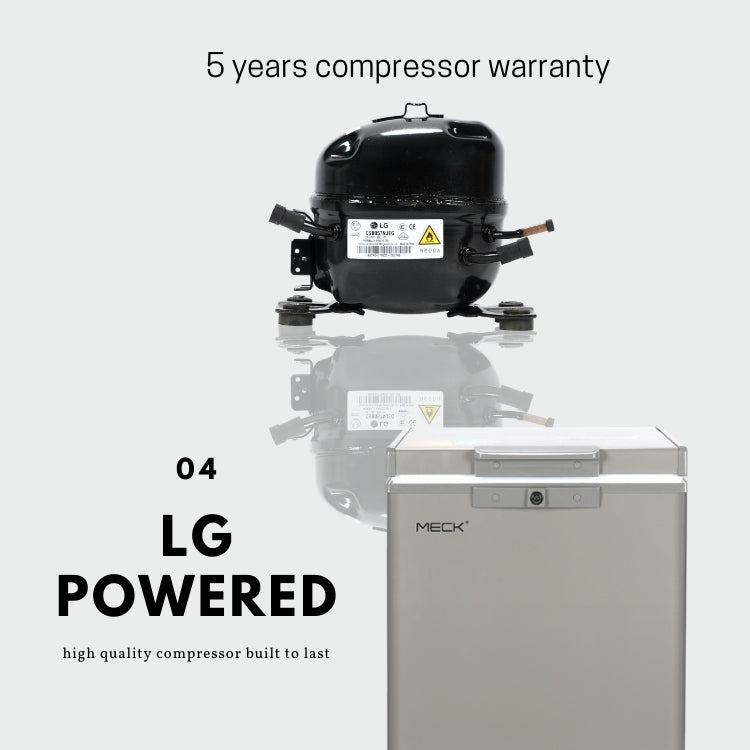 AVAILABILITY: In stock (2 items)
Our MECK CHEST FREEZER is ideal for families where a normal sized refrigerator with limited freezer compartment space. It takes energy efficiency to another level and helps you save more. Not only that, it comes with a 5 year warranty with super silent operation.